WINNER OF THE 2013 NED KELLY AWARD FOR BEST CRIME FICTION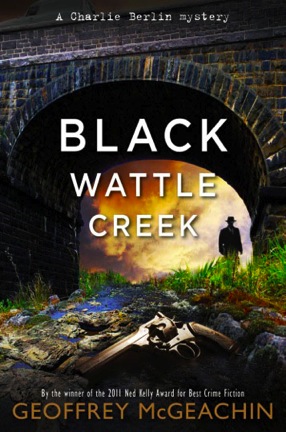 THE SECOND CHARLIE BERLIN MYSTERY
Judge's comment: "A flawless novel that offers everything one could wish for in crime fiction: an enveloping sense of time and place, well-drawn and compelling characters and a suspenseful story that rips along at a cracking pace while still allowing a thought-provoking theme to be explored."

The insane are running the asylum in this cracking new Charlie Berlin thriller
It's September 1957, two days before the VFL grand final, and Detective Sergeant Charlie Berlin finally has some time off. But there's no rest for this decent if damaged man, still troubled by his wartime experience as a bomber pilot and POW. A recently widowed friend asks a favour and Berlin's dropped into something much bigger than he bargained for. His pursuit of the truth leads him to Blackwattle Creek, once an asylum for the criminally insane and now home to even darker evils ..... more


OUT NOW
AUSTRALIA'S LEADING CRIME WRITERS REVEAL THEIR SECRETS
Whether you're a fan of crime fiction, true crime or a would-be crime writer, this collection of essays will provide laughter, understanding, insight, ideas, advice and hopefully some inspiration.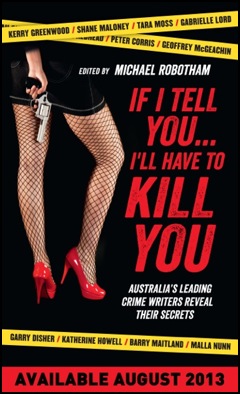 FROM THE AUSTRALIAN CRIME WRITERS ASSOCIATION
www.austcrimewriters.com
Available at all good bookstores and online retailers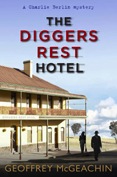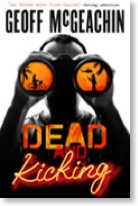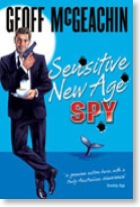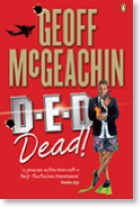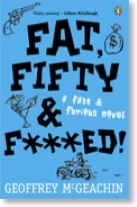 GEOFF'S BOOKS ALSO AVAILABLE AS eBOOKS at:
AMAZON
BOOKWORLD
KOBO BOOKS
and iTunes

AND AS AUDIO BOOKS FROM BOLINDA:









WATCH THE BOOK TRAILERS HERE